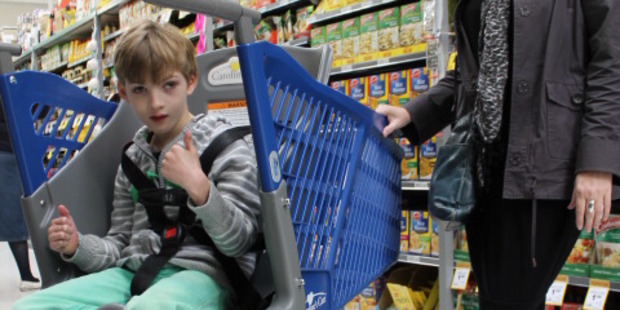 Some stories that are making headlines across our regions today include: A Northland supermarket debuts trolleys designed for disabled kids, brand-new bagpipes were stolen from a Rotorua home in the middle of the night, and Te Puke cousins have become champions on a Nickelodeon TV show.
A special shopping trolley designed for children with disabilities has made its official New Zealand debut at a local Northland supermarket.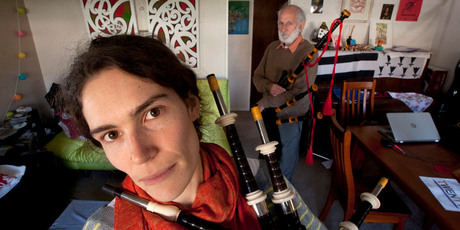 They were a gift for her 30th birthday - but three days later Morgane Lebrun's brand-new bagpipes, worth thousands of dollars, were stolen from her Rotorua home in the middle of the night.
Despite the milder than usual winter so far Napier firefighters have still been regularly called to chimney fires.
Te Puke cousins Kaharoa (or Kaha) Takuira-Mita and Zion Nicholas have been crowned champions of a Nickelodeon reality TV show after beating thousands of hopefuls for a spot on it.
Also, Tauranga has it's own Philomena story. Eileen Taylor-Baines choked up as she recalled the first letter she received from her daughter 30 years after she gave her up for adoption.
And, a man who says he was "sleep-driving" when he allegedly crashed a car into a Wairarapa property last year has made a brief appearance in court.
Finally, a Wanganui man who reached speeds of 170km/h on his motorbike while escaping police was made to sell it by his partner.