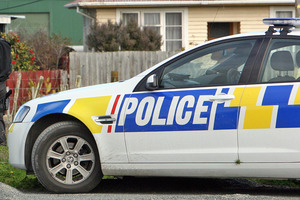 Police are at the scene of an incident in Opotiki, where a person has been assaulted.
Police northern communications Inspector Earl McIntosh said police were called to Bridge St about 11.45am.
There were reports of gunshots in the area around the same time.
Mr McIntosh said police were trying to determine what caused the "loud bangs" and were talking to three people at the scene about what happened.
He said no one had been shot, and could not say what type of injuries the person assaulted suffered.
The incident comes after a 21-year-old was killed in the town on Sunday night.Police are investigating.
More details to come.
- APNZ