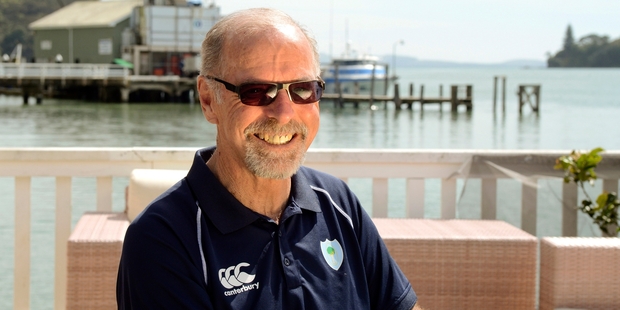 Former Far North Mayor Wayne Brown is confident a Serious Fraud Office investigation of the district council will not turn up any evidence of impropriety against him.
However, Mr Brown said with the secrecy surrounding the investigation from the Far North District Council and the SFO it casts aspersions on all council staff and contractors.
The SFO has confirmed it is investigating the activities of the FNDC after an internal investigation by the council found matters of concern, but neither the SFO nor the council is commenting further on what aspects of the council's operations - or who - is being investigated.
Far North Mayor John Carter said the council is supporting the SFO investigation which came about after late last year, he and councillors commissioned an independent consultant to look into council activities. The outcome of the investigation was referred to the SFO.
He said the council is co-operating fully with the SFO.
"We are issuing this statement because the community has a right to know that an SFO investigation is under way, but that is all we can say at this time."
The SFO generally deals with cases that involve more than $2 million or if the matter is in the public interest, but it would not say under which of those two categories the FNDC was being looked into.
Mr Brown said neither the council nor SFO had spoken to him about the investigation and it was news to him when the media contacted him yesterday about it.
He was confident that the SFO investigation would not find any impropriety from him during his six-year tenure as mayor.
Mr Brown said there was not enough detail released on what exactly was being looked into, which meant he could not comment on any specifics.
"I do know that the place was crawling with people from the Office of the Auditor General [OAG] for the six years I was there. Every audit [done under his term by the OAG] was clear," he said.
"This has taken me by surprise. I'll be watching closely how things develop, but I'm confident they won't find any impropriety from myself."
Mr Brown said he left the council in a sound financial position, with the lowest debt it ever had at the end of his second term as mayor.
For more articles from this region, go to Northern Advocate