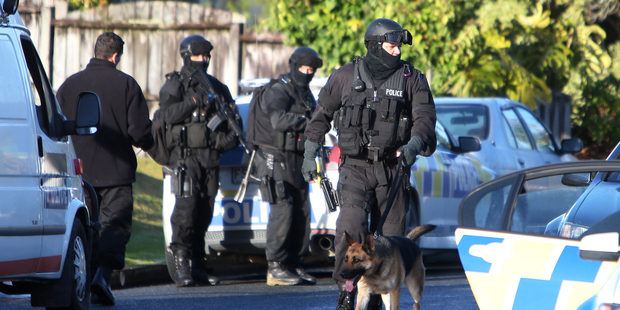 Stories making headlines around the regions today include a rude awakening for Whangarei residents during a police lockdown and a smart thief who was outsmarted by police.
Whangarei residents awoke to yells and an armed defenders squad yesterday morning during a police lockdown.
A Dannevirke man thought he could outsmart police by hiding in a couch.
A series of large-scale parties in Wanganui recently has prompted Wanganui police to send a reminder to parents.
The new state-of-the-art Rotorua police station and Bay of Plenty police headquarters is opening today. To see pictures and a video of the opening ceremony click here.
If you like your weekend to be about tasting food and wine head to Hawke's Bay for the Winter FAWC event.
The New Zealand Red Cross is looking for teenage test pilots to help improve its new app.
Almighty Johnsons actor Tim Balme took the time to speak about the teacher who inspired him at a renaming ceremony in Hawke's Bay.
Editor's Note: The original headline had the top story around the wrong way; it said a suspected thief outsmarted police when, in fact, the opposite was true.