Any police investigation must take priority, says head of cricket's anti-corruption unit.
The chairman of the International Cricket Council's anti-corruption unit has given a broad hint the inquiry into Lou Vincent, Chris Cairns and Daryl Tuffey is coming to an end, but says any police investigation has to take precedence.
Speaking to the Herald, Sir Ronnie Flanagan said he could not comment on the specifics of the inquiry but it was drawing to a close. Cairns and Tuffey have denied any wrongdoing.
"It's difficult to give a precise time, but we're not talking months and months," said Sir Ronnie, formerly the chief of police in Northern Ireland.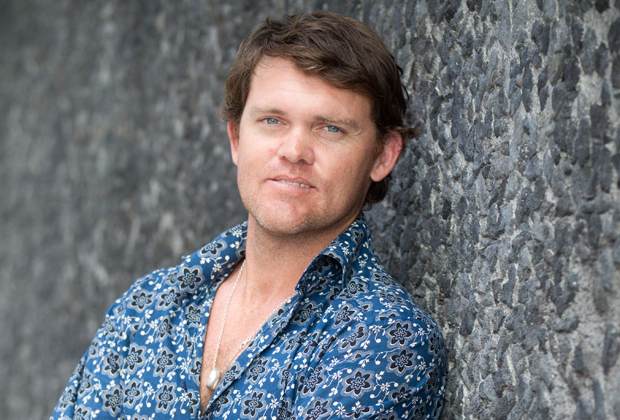 Lou Vincent.
The ICC has been heavily criticised for the length of the investigation, the leak of confidential testimony - including that of Vincent and NZ captain Brendon McCullum - and the lack of charges relating to the investigation, but Sir Ronnie said a lot of criticism was founded in a misunderstanding of the role of the anti-corruption unit (ACSU).
It was not a law enforcement agency. In a case as complex as the one unfolding involving the three former NZ players, the ACSU assisted organisations such as the NZ Police and (London) Metropolitan Police, but at times had to step back.
"A criminal investigation will always take primacy," Sir Ronnie said. "We make sure anything we do does not interfere with a criminal investigation.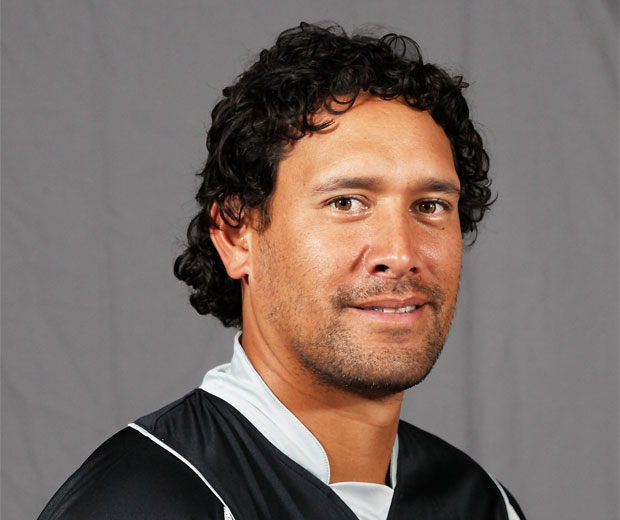 Daryl Tuffey.
"There are times we would wish to conduct interviews but would hold back at the request of their [officers]."
Cairns flew to London at the weekend to continue an interview with the Metropolitan Police that started in Auckland in March.
In response to leaked testimony that had dubbed him Player X, Cairns issued a statement saying: "My name was first publicly linked to this investigation in December last year. The ICC has still not so much as interviewed me, despite numerous approaches on my part and promises on theirs."
Last night, Cairns tweeted: "I am conscious of the interest surrounding my current trip to London. I am aware that a number of media have been trying to contact me or my team with requests for comments or interviews.
"This investigation is supposed to be private and confidential and I have maintained and respected this.
"Throughout the investigation process I have been happy to co-operate and volunteer my time to the authorities. When I am able to make further comment, I shall. Thanks."
Martin Crowe is the latest to take aim at the ICC. In his Cricinfo column, he described world cricket's governing body as a sham. "It has no chance of correcting its wrongs, and we all know it."
The ICC has been told by commentators to stop obsessing over the source of the leaks of confidential testimony, but Sir Ronnie said it was important to plug any holes so players would keep having faith to come forward.
Vincent, meanwhile, will be charged with fixing offences under the anti-corruption code of the Champions League T20 tournament. They relate to tournaments in 2011 in India and 2012 in South Africa, and follow charges laid by the England and Wales Cricket Board following allegations that he and teammate Naved Arif fixed limited-overs matches.