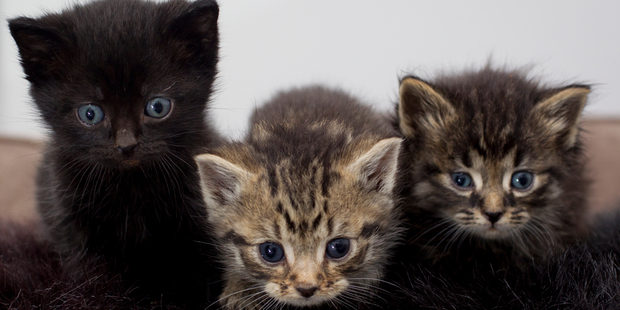 The cat population at Auckland SPCA has reached critical levels and families willing to adopt pets are urgently needed.
Chief executive Christine Kalin said facilities had reached capacity, with 216 cats and kittens being housed in the Mangere animal village and another 250 being cared for by foster homes. Staff had no option but to focus resources on sick and injured animals, and were unable to accept any more healthy felines.
Ms Kalin urged people to reconsider giving up their pets and encouraged those looking to adopt to consider adult cats that were already toilet trained and used to people.
There were 80 cats ready for adoption and all had been vet checked, desexed, microchipped, wormed, de-flead and vaccinated.
Visit the SPCA at 50 Westney Rd, Mangere, between 10am and 4pm each day or check the SPCA's website to view a selection of animals available for adoption.