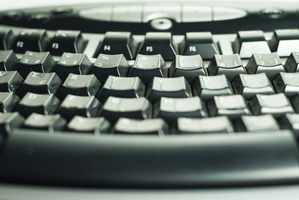 A man who admitted ripping off women he met on internet dating sites is seeking a sentence of home detention.
Police say Shane Bruce Grogan, also known as Shane Calder, stayed with women in Rotorua, Palmerston North and Waimate that he had befriended online, before stealing from them and taking off.
The 46-year-old Christchurch labourer has already pleaded guilty to unlawfully taking a car from one woman, two charges of theft, dishonestly using a document, and breaching a protection order.
He was due to be sentenced at Christchurch District Court today.
But defence counsel Ruth Buddicom said there were some "misunderstandings" with police over the summary of facts and what amount of reparation should be paid.
She said a fresh summary needs to be compiled, and in the meantime, asked for Grogan to be assessed for his suitability to serve a sentence of home detention.
There had been "rather lengthy discussions" with a woman prepared to sponsor Grogan during a home detention sentence, she told the court.
Judge Brian Callaghan called for the home detention assessment to be done and remanded Grogan in custody for sentence on July 1.
Police issued a plea for help in tracking Grogan down earlier this year and arrested him at a Christchurch mall after a tip-off from a member of the public.
- APNZ