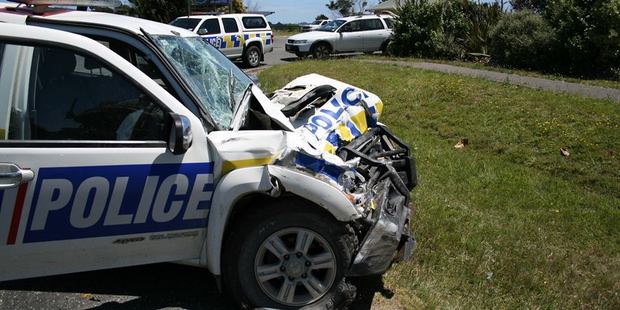 Stories making headlines across our regions today include: A Northland man banned from driving after crashing his sewage truck head-on into a police car, 23 Bay of Plenty men shave their heads to support a friend with cancer and a Masterton couple win the trip of their dreams.
A Far North man has been banned from driving for six months after a head-on crash with a police car.
This year's Hawke's Bay Edible Fashion Awards take on a slightly different flavour, with a new venue and focus on judges.
The shaved heads of 23 young Bay of Plenty men are visible reminders of the money they raised for a friend with cancer.
Skyline Rotorua will open its new Zoom Zipline this weekend with an official launch later in the month.
Masterton couple Richard and Mary Page have won the trip of their dreams after they entered TV One's Breakfast competition.
And finally, the Easter Bunny isn't bringing eggs to Wanganui this year, but a basketful of handsome, local chaps.