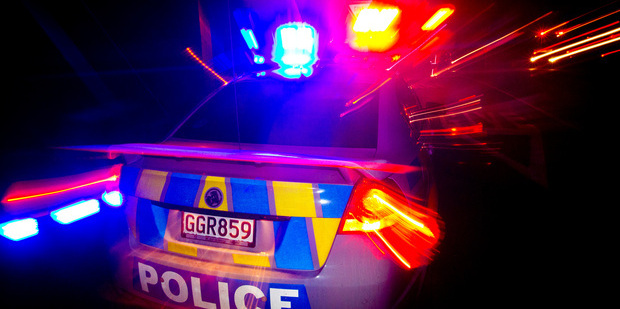 A proud family will farewell a 36-year-old Flaxmere man today, killed in a crash on Wednesday night after the driver missed a bend and crashed into a concrete power pole.
Te Maari Tamakaimoana Hohua, a passenger in the car, died from his injuries after the crash at 6pm on Reid Road, Taneatua, in the eastern Bay of Plenty.
Mariana Hohua said her family were "very emotional" and were pulling together for her uncle, who was an "awesome softball player".
"The family was very proud of him because he had left home and gone down to Hawke's Bay to make something of his life," she said. "It is traumatic for everyone. Coming home to visit the family after being in Hawke's Bay for so long, it's very emotional."
She said the 36-year-old's two younger sisters were finding it particularly hard coming to terms with their brother's death.
Friends and family also took to social media to share their grief for Mr Hohua, whose home town was the village of Ruatoki. Police said the pair were travelling south on Reid Rd towards the small community.
"My bro why you? Will miss you always in my heart," said one friend on Facebook. Sharvie Kaata said: "Rest easy and take it easy up there ... tonight was just a shock, you left way too bloody early ... Lots of aroha to the family. Just way too soon and unexpected."
The funeral will be held at the Papakainga Marae today .
Police said the 33-year-old driver involved in the crash failed to negotiate a moderate left-hand bend and the vehicle had crossed the centre line and hit a power pole. The driver was taken to Whakatane Hospital with moderate injuries.
Police believe alcohol and speed are likely factors contributing to the cause of the crash, which closed the road for about four hours. Taneatua Fuel Stop petrol station owner Konui Taylor said electricity was out in the township for about half an hour between 6.15pm and 7pm after the incident.
The police serious crash unit is investigating the crash.
Additional reporting APN
For more articles from this region, go to Hawkes Bay Today