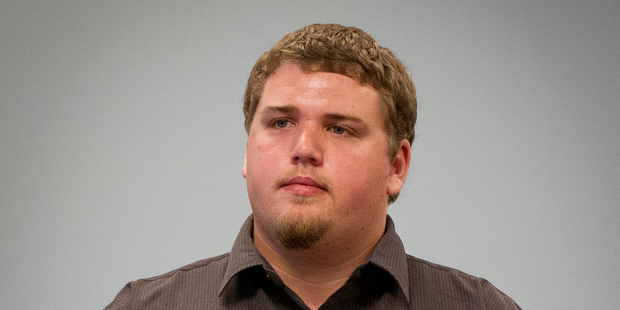 An Auckland man has been sentenced to five months' home detention for tricking a young woman into sending nude photos of herself, then blackmailing her to send more.
Hayden Doug Spike Needham, 25, also obtained photos of another woman, wearing lingerie. Again, he made demands through a fictitious online profile for more, otherwise he would make public what he had.
Needham was arrested in late 2012 and last year admitted two charges of blackmail, for which he was today sentenced to five months' home detention at his aunty's Masterton property.
He is banned from using the internet during that time unless probation officials give him permission.
The High Court at Auckland heard today that the first victim, who was known to Needham, received text messages from him in 2010 purporting to be from a colleague called Adam.
"Adam'' gained the woman's trust and she sent him naked photos of herself.
In 2011, Needham created another fake identity called Chris, who claimed to have bought a secondhand laptop with photos of her on it.
Posing as 'Chris', Needham told the woman he would upload the pictures to Facebook unless she provided him with more.
"As a result of the threats, [the woman] sent 'Chris' naked and partially naked photographs of herself,'' Justice Ailsa Duffy said.
The next woman was blackmailed in 2012, after Needham obtained photos of her wearing lingerie when she was a teenager.
He found the woman's Facebook account and from a fake profile he set up, which used a photo of the woman as its main picture, send her messages asking for more photos. If she didn't do that, he would post the ones he had on 10 different websites.
- APNZ