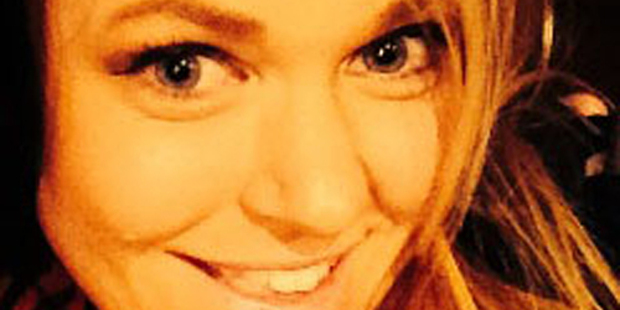 Police have this morning confirmed the body of a woman found inside the crashed car of Kelly Ann Sinclair is that of the missing 25-year-old Waihi Beach woman.
This week police expressed serious concern for the welfare of Miss Sinclair after she failed to show at a friend's house late on Sunday night.
She was last seen at a Katikati house before leaving to see a friend in Mount Maunganui.
Yesterday, her crashed car was found down a bank off State Highway 2 near Whakamarama.
Police have just release a statement confirming the body of the woman found inside is that of Miss Sinclair.
"A serious crash investigation is underway to establish the cause and when it happened. Initial investigation indicate the vehicle was heading away from Tauranga towards Katikati when it crossed the centre line and left the road," it said.
Anyone with information or who might have seen Miss Sinclair's blue 1997 Audi between Sunday and Wednesday should contact police - 07 577 4300.
For more articles from this region, go to Bay of Plenty Times