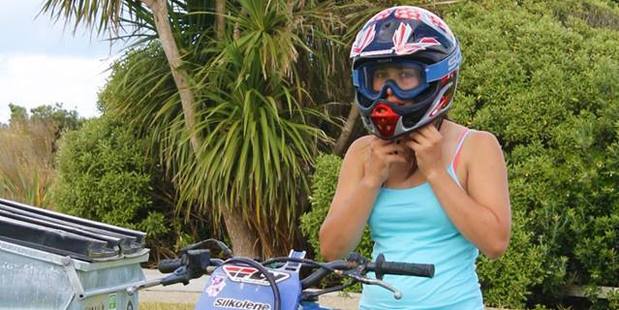 Some stories making headlines around our regions today include a girl left devastated after her hard-earned dirt bike is stolen and an ill-treated puppy has turned into a happy dog thanks to his new Tauranga family.
A 16-year-old Aramoho girl worked hard to save money for a motorbike only to have it stolen.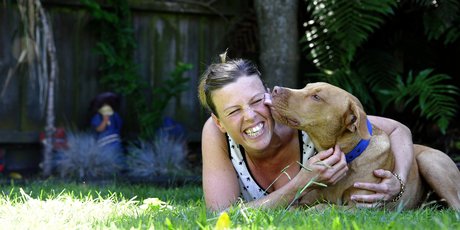 An ill-treated pup is now a happy dog with a Tauranga family.
Kawakawa firefighters turned animal rescuers when they were called on to rescue a cow.
A truck driver attempting to perform a four-point turn brought down powerlines in Bay View, ending up trapped inside the cab.
Meanwhile, in Rotorua a man got a powerful shock from overhead power lines.
And finally, Wairarapa's noisiest streets have been revealed and noise control officers' notes show it isn't just young people making a racket.