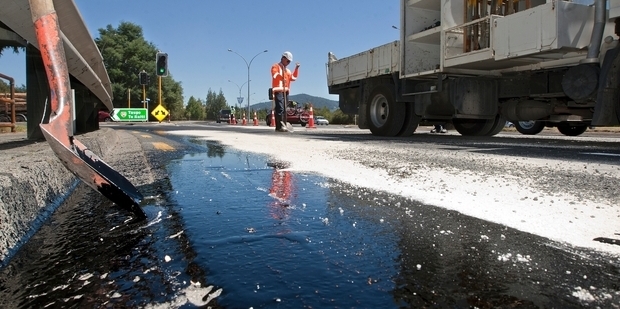 Stories making headlines around the regions include a truckload of paper towels catch fire en route to Mount Maunganui, a sticky situation on a Rotorua road and a Hastings man calls the mayor for help after construction noise keeps him awake.
A slightly sticky situation in Rotorua after a tanker carrying wet tar spilt litres of the sticky substance on Te Ngae Rd.
A truck hauling a load of paper towels caught fire on State Highway 2 on its way to Mount Maunganui.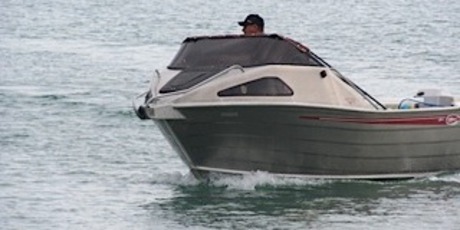 Thieves in the Mangakahia/Wheki Valley are targeting mechanical equipment like ride-on lawnmowers, chainsaws, quad and motor bikes, boats and trailers.
A Hastings man couldn't stop the loud, late-night roadworks outside his home so he called the mayor's cellphone late at night to complain.
A woman who tried to take drugs into Kaitoke prison also had a sawn-off shotgun in her car.
And finally, the historic Farley's oak in Greytown is safe for another year.