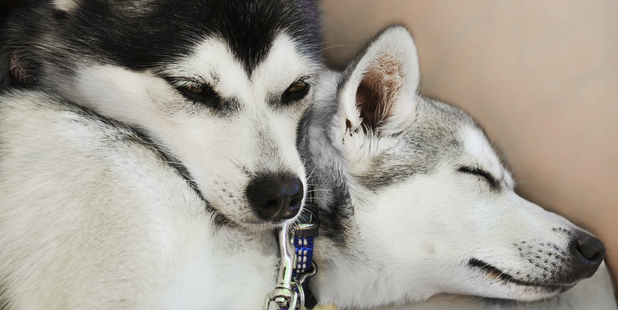 Stories making the headlines around the regions include a couple caught up in a puppy scam and shock after chickens are killed and stashed in a children's play area.
A Tauranga man was scammed out of hundreds of dollars over a dog that did not exist.
Staff at a Wanganui early childhood education centre are upset and shocked after someone broke in and killed three chickens, hiding the bodies in the children's play trough.
Masterton firefighters are frustrated after a malicious caller sent them to a fake house fire.
A Hastings Lotto shop has been named the Hawke's Bay region's luckiest after selling winning tickets worth $15.5million in prizemoney.
The public have rallied round to help a Whangarei resident with special needs after his home was broken into while he was on holiday.
Finally, perfect make-up and manicured nails aren't what you'd normally associate with speedway drivers but Olivia Adams makes it work.