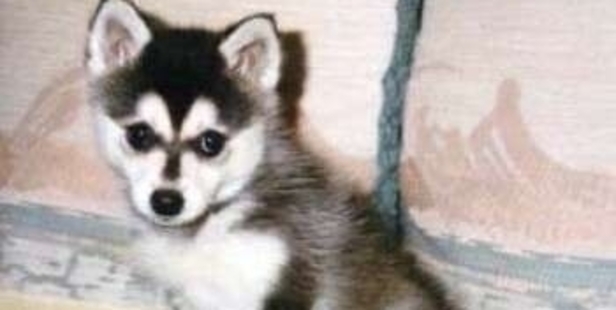 A Tauranga man was scammed out of hundreds of dollars over a dog that did not exist.
Malcolm Brown shared his story with the Bay of Plenty Times after he realised the puppy he bought online was not arriving.
Mr Brown said he and his wife had been looking for a dog for a long time and thought they had found a perfect match when they found a picture of an alaskan klee kai puppy for sale in Christchurch on a classifieds website.
"We thought that was a nice, small dog so we emailed and said we were interested," Mr Brown said.
"It ended up being from overseas which we hummed and hawed about because it was supposed to be coming from Christchurch.
"They emailed us back and said they still had it but they wanted to make sure it was going to a nice home. Looking back, I think they were just looking to see whether we were worth going for."
The Browns decided to go through with the purchase about a week and a half ago and paid $300 for the animal.
Last week, Mr Brown said he was emailed by the seller, who said the delivery was held up for "insurance reasons", requiring a payment of $900 for the shipment to continue.
The Browns realised they were being scammed and refused to pay the money.
The seller responded and said if Mr Brown paid $400, he would pay the rest.
"I felt sick and then I felt really angry," Mr Brown said. "We cut our losses, but what if that was an elderly lady? It would have just kept on going and there's not a lot you can do about it.
"We're lucky we just got away with losing $300."
Ministry of Business, Innovation and Employment consumer information team leader Jarrod Rendle said it was a perennial scam.
"This type of scam is known as an upfront payment scam where victims are tricked into sending an upfront fee often for legal, administration or processing costs.
"If you've begun to pay fees to a scammer, the only way to get the scam to stop is to stop paying. Once you've parted with some money, it can be tempting to see things through just in case. But there is no reward waiting at the end of this process. You will never be paid."
More information about this and other scams can be found at www.consumeraffairs.govt.nz/scams.