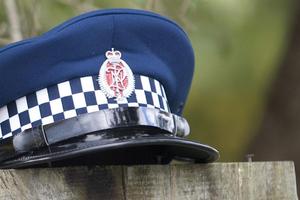 High-risk child sex offenders living in the community will be monitored until they no longer pose a threat under a new law, Corrections Minister Anne Tolley says.
Currently, an extended supervision order (ESO) enables the Corrections Department to monitor child sex offenders for 10 years after they have been released from prison.
Once this time runs out, the department has no ability to manage the offenders in the community.
Mrs Tolley says changes to the Parole Act will allow enable ESOs to be renewed for as long as they are needed.
The changes would also extend ESOs to include monitoring of high-risk sex offenders and very high-risk violent offenders.
"We want to do as much as we can to keep our communities safe and to protect the public from harm," Mrs Tolley said.
Under the new law, the Corrections Department can apply to the court to impose a new order at any time for child sex offenders, with mandatory review by the courts every five years.
- APNZ