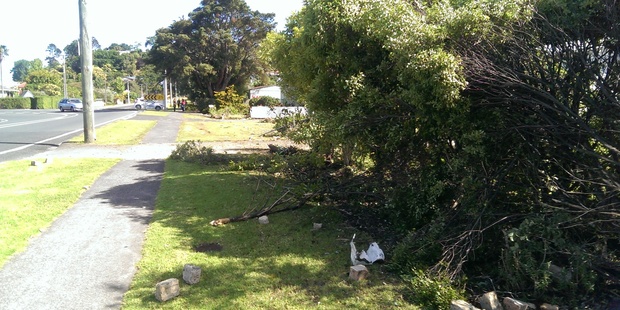 Scene of a fatal crash on Parawai Road, Thames. The crash occurred at 4.30 this morning Photo / Anand Reddy
The scene of a fatal car crash in Thames has reopened to traffic this morning.
Police had warned of extensive delays after one person was killed and four others suffered minor injuries when a car came off Pariwai Road in Thames and overturned at 4.30am this morning.
The residential road had since reopened, a police northern communications centre spokesman said.
"It wasn't causing a lot of interference with traffic.''
- APNZ