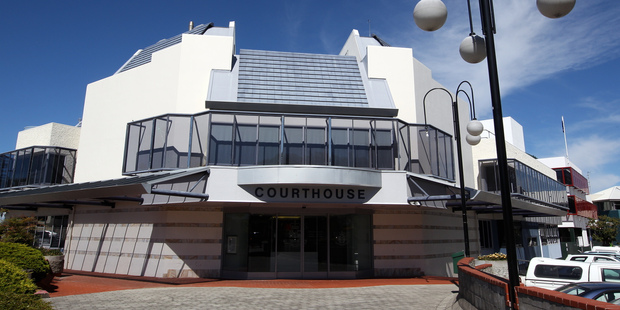 An allergy to electronic monitoring equipment has seen a Napier man's home-detention sentence cancelled, in what is only the second case of its kind nationwide.
Cameron Bryan Smith, 44, appeared in the Napier District Court yesterday, where Judge Geoff Rea was told that an allergy to monitoring equipment meant the home detention sentence could not continue.
"One thing about this job, something different happens every day. Getting someone who's allergic to the electronic monitoring equipment - that's a first," Judge Rea said.
A spokesman for the Department of Corrections said it was the second case they had come across.
"Basically, they tried both legs and he ended up with a bad skin irritation, so his doctor recommended it come off," the spokesman said. "In the other case, they put a sock underneath and that seemed to work, but it didn't in this case."
Smith was sentenced on September 4 last year in the Wellington District Court and his anklet began to cause irritation around two months later.
On November 22, after open sores began to appear on Smith's leg, it was fitted to his other leg.
However, not long after this the second leg began to show signs of irritation. The anklet was changed again and left slightly loose, with a sock placed between Smith's skin and the strap in an attempt to limit any skin irritation. When this did not work, a doctor recommended the anklet be removed. The spokesman said Smith's leg was now improving.
Judge Rea imposed an alternative sentence of 150 hours' community work.
For more articles from this region, go to Hawkes Bay Today