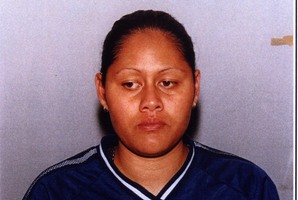 The daughter of slain South Auckland man Raymond Mullins is happy one of the women who murdered him will stay behind bars.
"It was just a big sigh of relief," Leigh-Anne Mullins said of the Parole Board's decision not to release Daniella Bowman.
Bowman 31, was to have been freed in November, but the board revoked its ruling after it was misled about her job prospects.
Bowman has been in custody since 1999, the year of the brutal killing her 2-year-old son witnessed.
Sisters Natalie Fenton, who was 15 at the time, and Katrina Fenton, who was 19, were also found guilty of murder.
In early November, Bowman told the board she had a job lined up and her employer had offered her a month off work after her release to "settle into her parole commitments".
It later emerged Bowman's employer had turned down her request for time off and part-time hours before the parole hearing, a board decision said.
After seeing the board, she resigned after a further request for time off was rebuffed.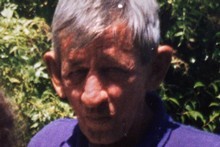 Because of this, and "concerns about the accuracy of some of the information Ms Bowman told the board", her parole was revoked.
"The manner of her resignation, which appeared to have occurred without discussions with any of her supporters, was also of concern to the board," its report said.
Bowman was back before the board in late November, where her lawyer said she never intended to be misleading.
She had a new support and accommodation plan and said she hoped to apply for work in January.
The board said it appeared the new plan hadn't been thought through and members were concerned about Bowman's sudden resignation and apparent "fabrication of information".
The board ruled Bowman still posed an undue risk to the community and kept her in jail, where she will be seen again next month.
Miss Mullins told APNZ she thought all three murderers should still be behind bars and said she would make a submission to the board opposing Bowman's release.
Katrina Fenton was granted parole in 2012 and was said to be making good progress on the outside. Natalie Fenton remains in jail.
Natalie Fenton stabbed Mr Mullins repeatedly in the chest with his own steak knife until the blade bent and she had to fetch another. Katrina Fenton bashed Mr Mullins over the head with a hammer, while Bowman attacked him with a pot.
At their trial the court was told how Natalie Fenton befriended Mr Mullins when she was 12 and accepted money from him for sex on five occasions.
- APNZ