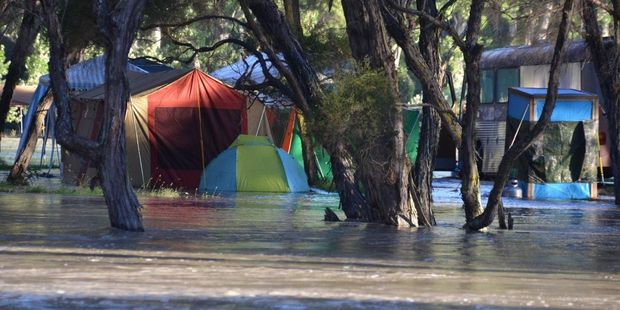 Stories happening around the regions today include raging floodwaters which caused Wairarapa campers to flee and Wanganui festival organisers in pursuit of pitch vandals.
Campers were forced to flee raging floodwater at the Morison's Bush campsite.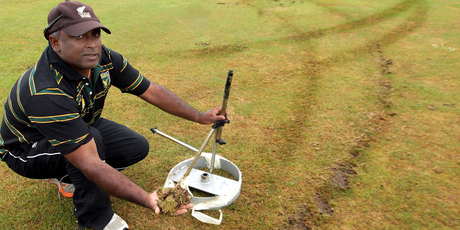 Wanganui Festival of Cricket organisers are following clues to track down some pitch vandals.
It was right man, right place, right time as Napier Aquahawks swimmer Hadlee Dyer rescued fellow 13-year-old Jackson Ranapiri at remote Waipatiki Beach.
Specialist crash investigators are trying to establish the cause of a serious accident on State Highway 1 south of Kawakawa.
A father and son dramatically save an unconscious man in Pilot Bay.
There was more drama after a car flew through the air and down a bank, landing in a prickly spot on State highway 5.