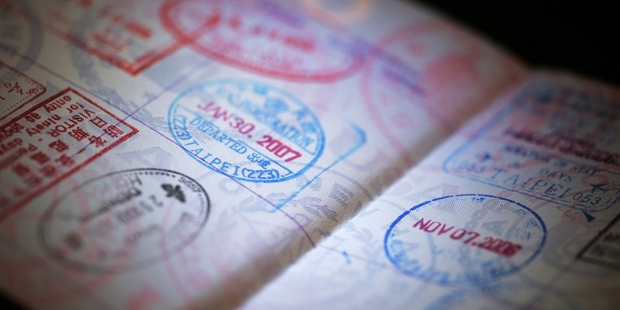 The New Zealand government has helped the families of more than 950 Kiwis who have died overseas and more than 200 who were injured in the last eight years, according to Ministry of Foreign Affairs and Trade data.
MFAT provided consular assistance to the families of 956 New Zealanders who died overseas and the 206 Kiwis who were injured in 99 foreign countries between 2006 and September 25.
Information provided to the Herald under the Official Information Act showed help was given to 164 New Zealanders who died in Australia, 87 in Thailand, 75 in the United Kingdom, 48 in the United States and 32 each in Hong Kong and Indonesia.
Globetrotting Kiwis requested help for injuries received in Thailand, with 26 requests for help there in the same period. There were also 10 requests for help from both Italy and the United States, nine from Indonesia and eight each from Canada, Fiji and Papua New Guinea.
DEATH AND INJURY INFOGRAPHICS
Using our infographics below, you can view where New Zealand deaths and injuries have been recorded across various consular divisions.