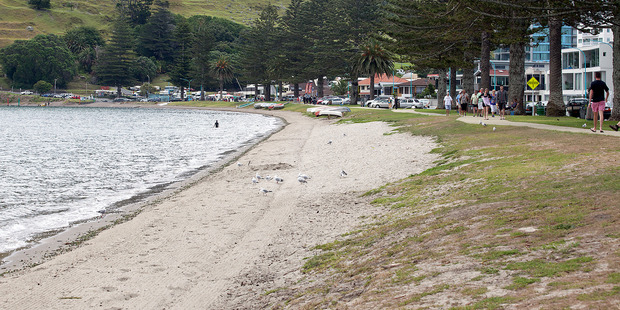 A man is in a critical condition after he was found floating face down in the water at Mt Maunganui this afternoon.
Police and St John ambulance officers were called out at 1.20 pm this afternoon, after the man was found in the water at Pilot Bay.
CPR was performed at the scene and the man has now been taken to Tauranga hospital in a critical condition.
Police said the man was aged in his mid-fifties and was discovered by a member of the public.
A bystander who would not be named said it felt like an eternity while staff were trying to resuscitate the man.
She said they could only stand there and watch helplessly and hope he was going to be okay.