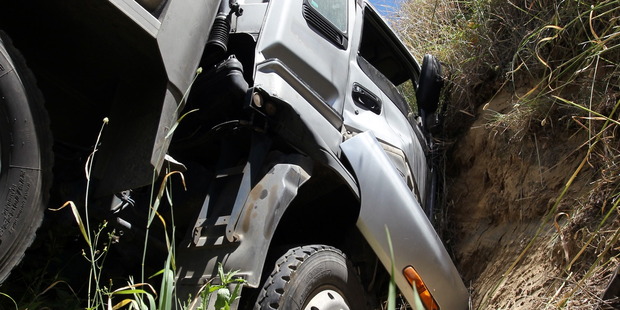 Stories happening around the regions today include wandering swans who caused a crash in Hawke's Bay and panic after two men floated out to sea in a child's dinghy.
Roaming swans are being blamed for chaos on State Highway 2.
A Waverley-based glass artist is now representing New Zealand in China at an ice sculpting competition.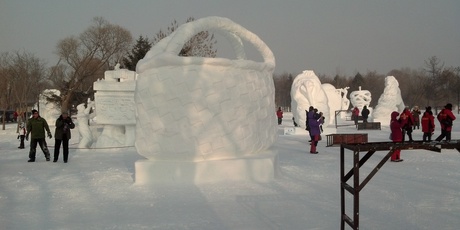 A brawl involving up to 40 teenagers near Kuirau Park has seen 15 people arrested.
Firecrews from Masterton and Carterton used a new technique to quickly rescue a driver trapped in her crashed car.
Police are praising the actions of a jet skier who rescued two swimmers in Bowentown, but say the incident could have been prevented.
Finally two men had to be rescued after they were blown 2km out into Bream Bay in a child's inflatable dinghy.