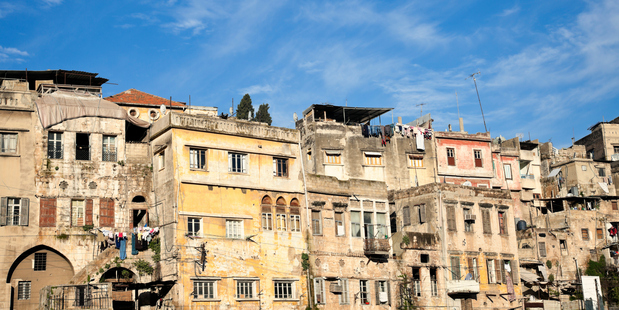 The apparent execution-style killing of a New Zealand woman in Libya has sparked concerns for five others still in the country.
The New Zealander and a British man appear to have been slain by shots to the back of their heads.
The Ministry of Foreign Affairs and Trade yesterday issued a statement outlining brief details of the killings, near the city of Sabratha on Thursday. The ministry is working with British consular staff and local authorities to investigate what happened.
A Libyan security official said the Briton, born in 1965, and the New Zealander, born in 1967, were found on Thursday face down on the beach with gunshot wounds to their heads.
"It doesn't look like a robbery because there was no break-in at their Toyota car parked nearby. It was left untouched until we came," the official told Reuters, declining to be named. "We found the bullets."
The pair worked for oilfield maintenance firm Blue Energy and had been driving a Tripoli-registered car to Mellitah, 100km west of Tripoli.
New Zealand has issued an official warning against travelling to Libya, due to an extreme risk of terrorism and kidnapping.
Tripoli and the northern parts of the country are considered a particular risk.
New Zealand Foreign Affairs spokesman Adham Crichton said next of kin had been informed and had asked for privacy.
"The exact circumstance of their deaths is not yet clear and will be subject to an investigation by the Libyan authorities."
He said staff were working closely with their British consular counterparts who had travelled to Sabratha from Tripoli.
Five New Zealanders are registered as being in Libya.
"The ministry's travel advisory categorises most of Libya as extreme risk, due to the significant threat from terrorism and kidnapping and we advise against all travel," Crichton said.
Yesterday, distressing photos of the bodies on a beach were posted on the internet.
A Libyan media website displayed a photo of the pair lying face down on a blanket laid out on the white sand.
Libyan media named the place they died as Tallil Beach, just east of the Mellitah Oil and Gas complex. It is said to be only accessible by foot or 4WD vehicle, and is considered dangerous by locals.