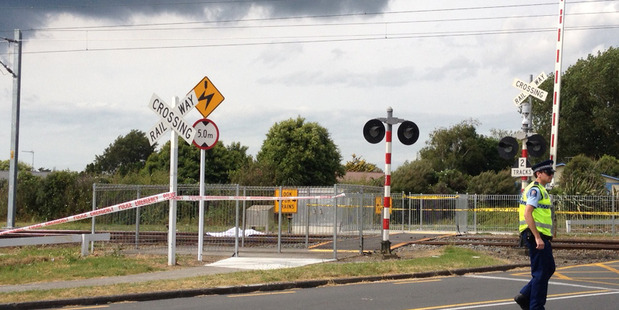 Train services in part of Auckland have resumed following the death of a woman in Takanini.
The woman was struck by the train at Taka Street just after 2.30pm, police said. Train services were suspended between Homai and Papakura Stations on Auckland's Southern Line, Transdev Auckland said.
Bus replacements were arranged to take train passengers between Homai, Manurewa, Te Mahia, Takanini and Papakura stations.
Transdev now says train services have resumed through Takanini, although minor delays to Eastern and Southern Line services will continue into the evening.
- APNZ