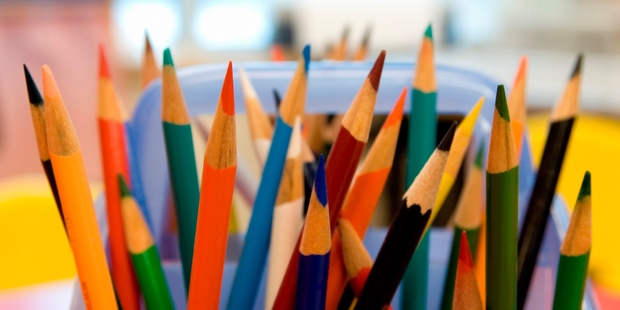 A preschool boss who inflated attendance records in order to fraudulently get $25,000 in government cash has been censured by the profession.
The woman, who is also a registered teacher, was licensee of a preschool which received funding from the Ministry of Education.
Neither the woman nor the school can be named for legal reasons.
In June 2010, ministry auditors spotted overstated funding claims that resulted in overpayments.
The concerns sparked a further audit which found "a number of examples where children were recorded as attending the centre who were not, in fact, attending the centre during the relevant periods."
For the months of February, March, and May 2010, a total of 38 daily attendance records contained false information.
Staff attendance records were also wrong.
One entry claimed that particular teacher had worked at the centre on 11 occasions over a four month period, but in fact during that time she was overseas.
In September 2010, when the ministry challenged the woman about the false records, she admitted being behind them, and said she knew "what she was doing was wrong".
In June last year, she was convicted at a district court after admitting three charges of taking, obtaining or using a document for pecuniary advantage and sentenced to 127 hours of community work.
Her conviction came to the attention of the New Zealand Teachers Council Disciplinary Tribunal which launched its own investigation.
The Complaints Assessment Committee provided the tribunal with a copy of the police summary of facts from the court case, as well as the judge's sentencing notes.
In a ruling out today, the tribunal said it was serious offending, amounting to a serious breach of trust.
The woman told them about her religious convictions and the process she had tried to go through in order to put this matter behind her.
The money has since been repaid, and she completed her community work without any breaches.
"Finally, she spoke about her passion for teaching and how eventually she hoped to return to the profession," the tribunal said.
The tribunal decided that she should be censured and placed restrictive conditions on her practising certificate.
For the next five years, she cannot hold a position which involves managerial responsibility until she's undertaken a relevant course on administration, accounting, legal and ethical requirements of school leadership.
She must also satisfy a Teachers Council manager that she has "acquired a satisfactory level of understanding that will enable her to embark upon a managerial position in a school."
"The education authorities are entitled to expect absolute probity from those in the profession who are required to provide information which relates to funding; the entire system is based on that assumption," tribunal chairman Kenneth Johnston concluded.
- APNZ