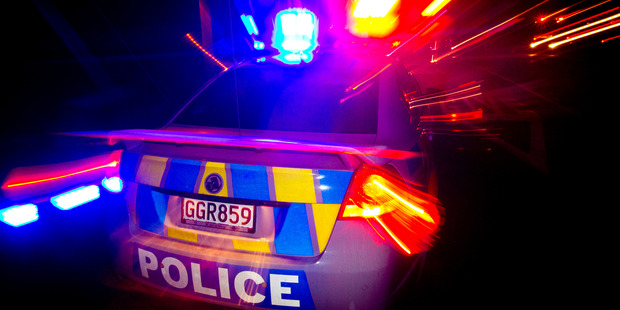 Police are investigating the deaths of two babies in Hawke's Bay in recent weeks, while a five-week-old baby boy from Waipukurau is in critical condition.
Police said this afternoon that on October 21, a 2-month-old baby girl died in Flaxmere. On November 5 an 8-month-old baby girl died in Hastings.
Detective Senior Sergeant Dave Greig said both deaths were sudden and occurred in circumstances that required a police investigation.
"We can't elaborate further on the circumstances of either death. We are awaiting the final post-mortem results and are not in a position to comment further at this point,'' Mr Greig said.
In another incident, police are investigating how a 5-week-old baby boy from Waipukurau suffered multiple injuries.
The baby was admitted to Hawke's Bay Hospital on 1 November but was transferred to Starship Hospital in Auckland.
Mr Greig said the boy remained in a critical condition in Starship Hospital with a serious head injury and multiple fractures.
The house where the boy was living had been examined and police had spoken to his parents and extended family.
"At this stage we are unable to provide any more detail about the incident as it is still under investigation,'' Mr Greig said.
Police had teams of staff working on all the investigations, he said.
For more articles from this region, go to Hawkes Bay Today