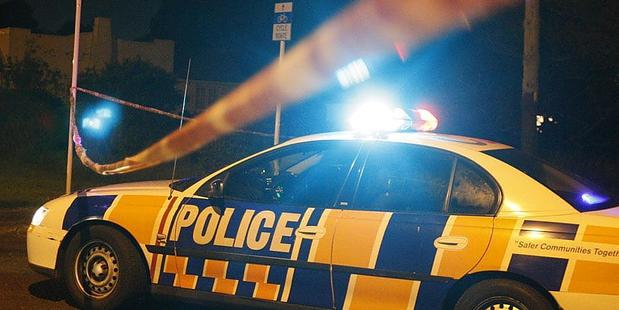 The condition of man who was seriously assaulted in Auckland city last night has improved.
The man, aged in his early 40s, was attacked inside an apartment block on the corner of Hobson St and Albert St shortly before 11pm.
He was taken to Auckland City Hospital with injuries that were thought to be life threatening, but police say he has improved over night.
A man has been arrested in connection with the assault and police are not looking for anyone else, Inspector Steve Kose said.
The arrested man, who was in the apartment at the time of the attack, will appear in court this morning.
The residential block is situated right behind the central police station.
Last night St John spokesman Norm Ngatai said the incident was originally called in as a cardiac arrest.