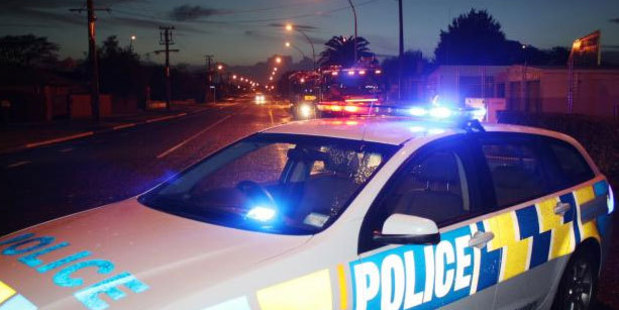 A hitch-hiker who allegedly stole a car before he noticed a baby sleeping in the back seat then decided to abandon it on the side of the road, police say.
The 11-month-old boy was inside a car parked outside a store in Balfour, Southland at 12.45pm yesterday.
The man, who will appear in Invercargill District Court today, is accused of stealing the car and driving along State Highway 94 towards Gore.
He was then spotted pulling over to the side of the road by a member of the public before allegedly putting a baby in its car seat on the side of the road, say local police.
The passer-by phoned police and stayed with the baby until officers arrived.
The alleged offender was then caught after a high-speed chase.
A 31-year-old man will appear in court today charged with reckless driving and unlawfully taking a motor vehicle.
The baby was not injured and was later reunited with his mother, a police spokeswoman confirmed.
"While we appreciate that this incident is a very rare event, our general advice to parents is not to leave their children unattended in a vehicle,'' said Detective Sergeant Greg Baird of Gore police.
- APNZ