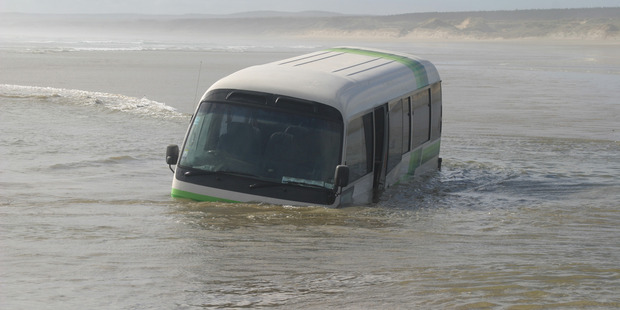 An opportunistic theft in Northland and the 'surprising' guilt of a Wanganui man are just two of the stories making headlines around the regions today.
A tour company lost one of its buses on 90 Mile Beach on Tuesday afternoon - but at least one local person saw a silver lining.
A neighbour of the Wanganui man who has admitted murdering his 2-month-old daughter has said he 'seemed like a nice person'.
A brave young Tauranga woman who was not expected to make it to her fifth birthday has died aged 21.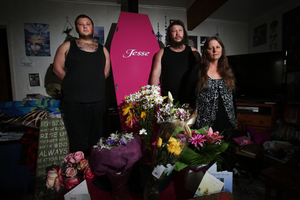 Three Rotorua motels have been scammed out of $4400 by a 'habitual con artist'.
A 'serial nut thief' in Hawke's Bay has been sentenced to supervision.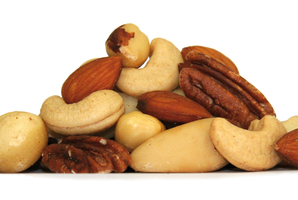 A Masterton woman has been convicted of being an accessory to an alleged murder.
And finally eight tall ships, led by Spirit of New Zealand, and over 600 sailors will sail into Auckland Harbour tomorrow afternoon after a warm welcome in Northland. Check out some pics below.