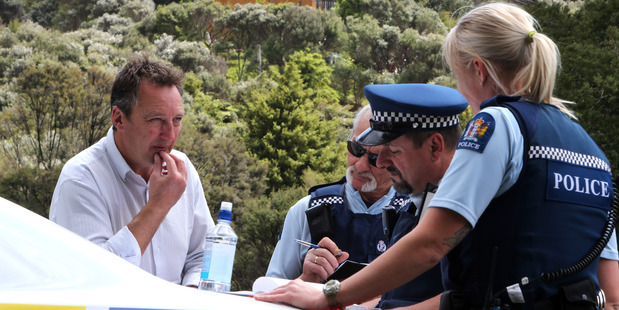 Police have released the name of the man who was found dead in a rural Northland house last week.
He was 36-year-old Rangi Hapi Nikara from Whangarei.
Police were called to the Whananaki North Road address, 42km northeast of Whangarei, about 9.30am on Friday following reports of a death.
Mr Nikara was confirmed dead at the scene.
Police cordoned off the area and spoke to a 50-year-old man at the address and no charges have been laid.
A post mortem was carried out in Auckland yesterday.
A team of forensic scientists completed their examination of the property today after starting on Saturday morning.
Police have received results from the post mortem and the matter will be referred to the coroner.
For more articles from this region, go to Northern Advocate