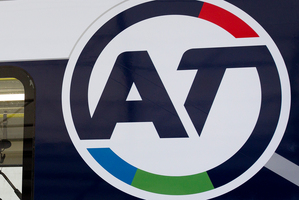 A second senior manager has left Auckland Transport while a major corruption inquiry continues.
Maintenance contracts manager Barry George resigned weeks after his hard drive was seized by corporate fraud investigators.
His former Rodney District Council colleague Murray Noone was fired last month for "serious conflict-of-interest and performance issues" as part of the same investigation.
George was at his Takapuna home last week but a woman at the address said he was not available to speak, and would not come to the door.
The Serious Fraud Office raided addresses on Thursday believed to include the offices of contractors involved in the investigation.
At least one other Auckland Transport employee has had their hard drive seized as part of an internal inquiry into roading contracts.
In an internal memo that went out to Auckland Transport staff, chief executive David Warburton said: "As you will be aware, for a number of weeks we have been conducting an investigation into both staff and external third parties in relation to serious allegations of possible misuse of public monies ...
Invoice, contract and other documentation dating back to 2010 has been reviewed and a number of staff, contractor representatives and other stakeholders have been interviewed," he added.
"The first phase of that internal inquiry has concluded and we have now handed our findings over to the Serious Fraud Office."