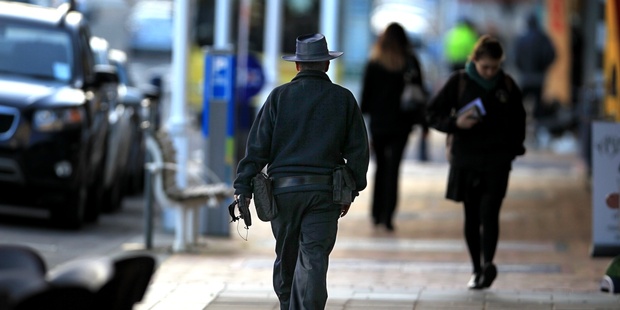 Wellington City Council is reviewing its parking ticketing systems after claims it's 'double-dipping' in order to make more money.
The council can currently issue two tickets to one vehicle - one after the money paid's run out on that park, and one for staying longer than the two hour limit.
Council spokesperson Richard Maclean says the council's been accused of revenue-gathering - but the council sees it as two offences.
"It does annoy people and it is also hard to explain to people so that's why we're reviewing it to see if we can turn it into something that's dealt with in one ticket.
"Of course these things are not simple because it will require law changes, possibly by-law changes and various other things so they are the hurdles we're jumping over at the moment."
Mr Maclean says while the amount of people who receive two tickets at once isn't huge, it is annoying for those it happens to.