Cornwall Park trustees plan a review of the system for setting ground rents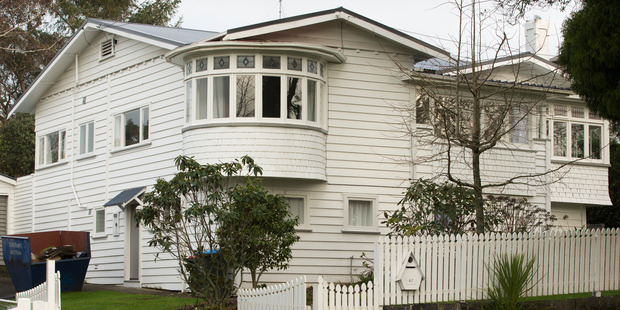 The Cornwall Park Trust Board has extended an olive branch to cash-strapped ground renters, offering to change the terms of 110 controversial leases.
The move follows complaints by several lessees that they are struggling to pay huge rent increases. One woman walked away from her $2.1 million home, unable to afford the $65,000-a-year increase.
Board chairman John Clark wrote to lessees with houses in Greenlane and One Tree Hill, saying a new group would be set up to examine issues.
"For quite a period of time, we have been giving consideration to the development of a more modern lease format which will better meet the needs of both Cornwall Park Trust Board and lessees well into the future," he wrote.
"When the current round of overdue lease renewals has been completed, we will establish a small reference group, including some invited lessees, to comment on our findings," Mr Clark wrote.
Lessees have pleaded for changes to the ground rent rules, which allow the board to charge 5 per cent of the value of properties that have soared in the past few years.
Mr Clark said the board hoped to be able to share "firm proposals" with lessees in the first few months of next year.
Sharp ground rent rises saw Yong Xin Chen forfeit her $2.1 million bungalow at 21 Maungakiekie Ave - her annual $8300 bill rose to $73,750.
Suzie Trewhella's Campbell Rd rent shot from $3995 to $29,000 and she said she was struggling to pay.
The board owns 110 highly valuable residential properties in the area.
David Glen, a lessee who can't afford to live in his place at 94 Wheturangi Rd because of $35,000 annual payments, doubted changes would be ushered in and said he took no comfort from Mr Clark's letter.
He wants the board to radically alter its lease terms by lowering its 5 per cent annual charge but said discussions so far had resulted only in "hot air".
The board said the rent was used "solely for the upkeep and operation of Cornwall Park for the benefit of all New Zealanders".