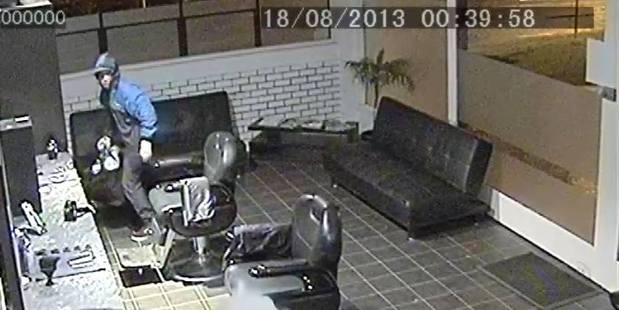 Stories making headlines around the regions today include a drink driving former Tauranga doctor and a Northland burglary posted online.
A former Tauranga doctor faces consequences after a high speed pursuit.
Northland thieves become 'Famous on Facebook'.
Whangarei Police cracks down on 'stray' students.
An Auckland teacher has appeared in court on charges related to indecent acts.
Research reveals tobacco lures school students in the Bay of Plenty.
And, a local police officer quits after a traumatic experience on the job.
Hundreds pay their final respects to Tauranga teenager Wiremu Rawiri.
Taxi security cameras are being examined by Rotorua Police.
A world-renowned youth orchestra stops off in Rotorua.
A "Rei" of Northland sunshine is about to beam down on Hawaii.
A Wanganui woman is sick of 'bashed' letterboxes.
And finally, a kind 19-year-old was just trying to help his mate.
Other stories making headlines around the regions include:
A Gisborne man has much to smile about.
Two Hamilton MPs are under fishy attack.
Students in Dunedin are having a colorful time.
A Wanganui woman overcomes her immobility.
A special sailing fleet is to arrive in the Bay of Islands.
Police are holding a garage sale in Tauranga.