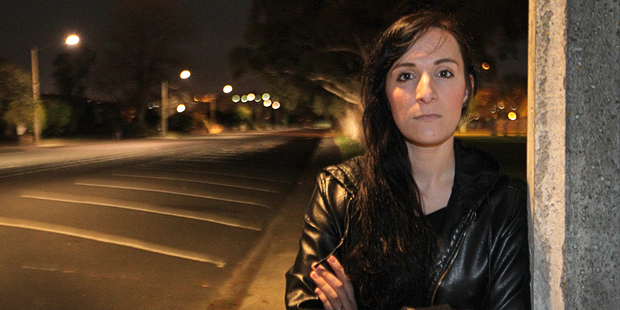 A Napier woman helps stop recidivist burglars and a Te Puke shopkeeper feels "unfairly targeted" for selling synthetic cannabis. Just a few of the stories making headlines around the regions today.
A Napier woman yesterday helped catch two burglars in a street that has been hit eight times in the past week.
A shopkeeper stocking synthetic cannabis says she has been "unfairly targeted" by her community.
Three burglaries in 12 months is three too many for a Far North organisation.
A man has turned himself in to Whangarei police after a woman was killed in a Northland street.
Are recent roadworks in Rotorua connected to the latest geothermal uprisings?
Northland beaches have been serving up massive sea snails.
Two unregistered Labradors turned themselves in at the Wanganui District Council offices earlier this month.
Dog rangers in the Wairarapa are stunned the owner of a valuable working dog hasn't claimed it.
Skeletons of what is believed to be a family of moa have been discovered in a limestone cave.
There is a new man behind Tane the Taniwha.
Tauranga teenager Wiremu Rawiri will be given his final send-off today.
Troubled barrister Sacha Beacham has been declared bankrupt.
A Dunedin student awoke from a coma without any memory of the accident that put him there - or the death of his mother.
And finally the search is over for the person who will become the new "face of Rotorua".
Other stories making headlines around the regions are:
A bumper Bluff oyster season is winding down.
Te Aute Hotel has liquor licence suspended.
Mount Maunganui truckie funeral held today.
Legalise cannabis campaigner stands for mayor.