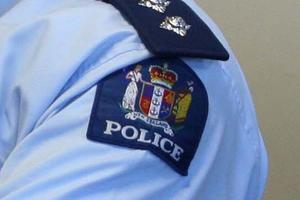 A 59-year old police officer has been charged with assault in relation to an incident at a Premier League Football match at ASB Park, Christchurch in June, police say.
The man has been summonsed to appear at the Christchurch District Court on September 13.
It was alleged the off-duty officer assaulted an assistant referee following a match between Western and Cashmere Technical.
Canterbury District Commander Superintendent Gary Knowles said police had interviewed more than 20 witnesses during their investigation.
"We are grateful for the response from witnesses who came forward with information.
"Any allegation involving a police officer is taken very seriously and we have conducted a thorough and robust investigation into the incident," he said.
Mr Knowles said the officer was on restricted duties, and an internal investigation would now be initiated.
- APNZ