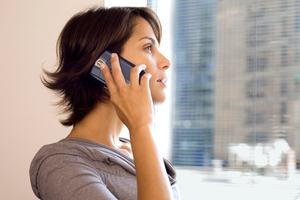 Legal action on bank fees has given fresh inspiration to scammers, the banking industry warns.
A large number of Australian customers have been contacted by fraudsters who say if they make a small payment, the fees claimed in the class action will be released to them. Bankers' association chief executive Kirk Hope said: "It's likely fraudsters will capitalise on the group action in New Zealand to obtain payments from customers or gain access to their personal banking details."
He said it was a reminder customers should never give out passwords or PINs to anyone.
Another email has also gone out claiming to be from Westpac, asking customers to update their online banking details. It gives a link for customers to follow. This should be ignored.