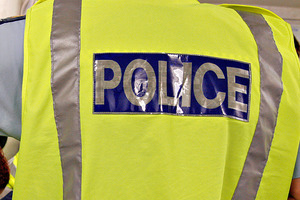 A man has been hospitalised with critical injuries after a crash on Auckland's Southern Motorway that has caused chaos for commuters.
The vehicle crashed into barrier on the Market Road off ramp just before 6am.
The crash caused traffic to back up through to the CBD.
The lanes are now re-opened and the cause of the crash is being investigated.
Motorists were advised to take an alternative route.
Send your story, photos or video here.