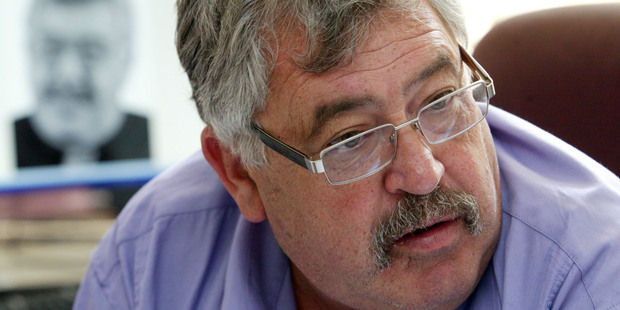 Stories making headlines around the region include a "World Vision" concert that doesn't benefit the charity and the lack of help for teachers with violent children in their class.
A children's concert in Wanganui this month to promote the World Vision charity has upset one mother.
Whangarei principals are struggling with violent pupils as young as 6 years of age.
A protest against GE foods in Rotorua provided a boost of organic food donations to the local foodbank .
Two Rotorua men are among a group of adventurers who have conquered the Pacific Ocean in the manner of their ancestors.
Two fulltime staff at Napier Riding for the Disabled are working more than 60 hours a week, "for love".
Repairing sinkholes in Dunedin is set to hit ratepayers in the pocket.
A Masterton woman has forgiven the man whose reckless driving caused the death of her partner.
A police pursuit of a stolen ute ended with road spikes and three arrests yesterday.
Musicians and dance groups from Rotorua were aired live on national television as part of the Toyota Talent Tour.
An invention by Far North teenagers could be used by firefighters around the country.
And finally today is the coldest day of the year for much the country, including Wanganui, Bay of Plenty and Dunedin.
Other stories making headlines around the region include:
Sad tales resonate with award winner.
Unite to keep streets safe.
Password can stop mobile hack attack.
Kidnap accused in court.
More jail time for repeat offender.
Teen to appear in court following police search.