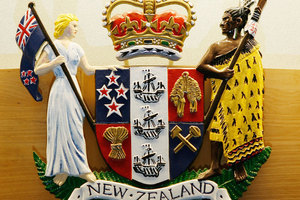 A woman accused of murdering her husband has been committed to stand trial in the High Court.
Lucille Scollay, 44, has been charged with killing Guy Scollay, 48, at the pair's Christchurch home on February 10 this year.
She was remanded in custody after being arrested shortly after the early morning incident at Edgeware Rd, but was released on bail after a successful appeal to the High Court.
The cleaner has today been remanded through to the High Court in Christchurch for a pre-trial callover on July 19.
- APNZ