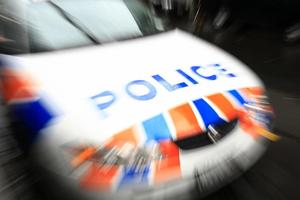 Two police officers have been attacked while responding to an unruly party in Gisborne overnight.
One of the officers was allegedly struck with a bottle while attending to a house on Bryce St in regards to a noise complaint.
The second officer was kicked in the foot, Radio New Zealand said.
One person was arrested for assaulting a police officer while several others were arrested for disorder.
- APNZ