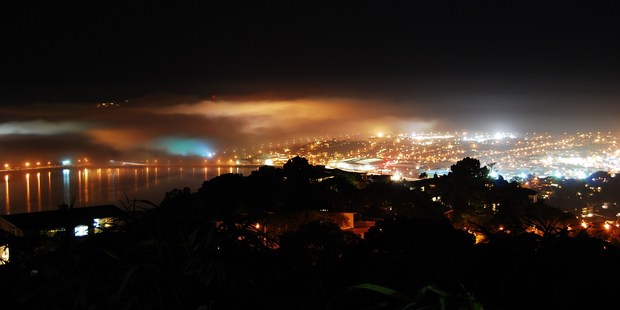 Flights were getting back on track at Wellington Airport this morning after thick fog last night disrupted travel.
But hundreds of people were still stranded in Dunedin after fog settled over the city's airport overnight.
Six flights had to be cancelled at Wellington because of the fog that rolled in about 7pm, an airport spokeswoman said.
Last night seven domestic flights were affected, while four international flights were diverted to Auckland.
Flights had resumed, but there were still delays as the backlog was cleared, she said.
Planes are still grounded at Dunedin International airport as the fog refuses to disperse.
Chief executive John McCall said there was a "white-out" stopping any planes from landing and leaving.
The fog rolled in last night, he said.
"There are a lot of stranded people around," he said.
Only Air New Zealand flights were affected, with Virgin and Jetstar flights not due to leave until later in the day.
Anyone booked on flights today should check with their airline to find out if their flight had been delayed or cancelled, he said.
- APNZ