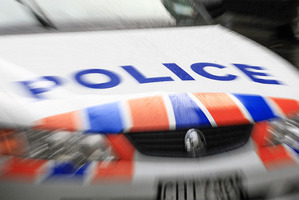 A fisherman drowned and a kite-surfer may be lost at sea after two searches off the coast of Taranaki yesterday afternoon.
Police last night suspended a search off Waitara Beach where the kite-surfer was seen being blown offshore.
The body of a man who was fishing 15km north at the settlement of Urenui was recovered several hours after he was reported missing.
Senior Constable Jeff McGrath said details from both operations were sketchy but alarms were raised simultaneously shortly after 3pm.
Around 30 volunteers from boating, coastguard and surf-lifesaving clubs were called in to boost the ranks of police. The Taranaki Community Rescue Helicopter mounted an airborne search which was called off at nightfall.
McGrath said he was unsure if the dead fisherman had fallen or been washed into the water.
Police had last night called off the second search and were waiting for a person to be reported missing before they would resume looking for the kite-surfer.
McGrath said a kite had been seen being blown offshore but at this stage they were not sure if there was a person aboard.
There had been strong southeasterly winds in the region during the day.