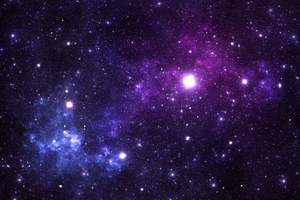 A self-proclaimed "physics nerd" from Burnside High School is heading to Nasa after winning a scholarship to space camp.
Tom Marsh will experience what training is like for an astronaut, including zero gravity, when he visits in July.
The 17-year-old said if he qualified as an astronaut in the future his goal would be to head for Mars.
Otherwise, he would be just as happy as a "particle physicist", like the guys on the Big Bang Theory, he said.
Tom credits his teacher, John Watson, for helping him get to the Huntsville, Alabama camp. The trip is funded by Royal Society of Science.
Dunedin teenager Ailsa Carroll is also heading to the camp.