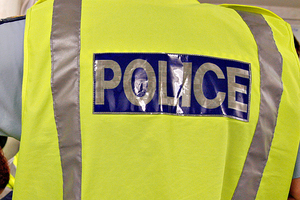 Taupo police have released the name of the 59-year-old fisherman found dead in Lake Taupo on Saturday evening.
He is Gordon Ian Campbell of Oruanui, near Taupo.
Mr Campbell's body was recovered from the lake bed. He had launched his boat at Kinloch earlier in the day.
Following the search and rescue operation, Senior Constable Barry Shepherd acknowledged the skill of Coastguard volunteers and witnesses on shore who helped find Mr Campbell so quickly.
Mr Shepherd said matters surrounding his fishing trip would be investigated and provided to the Coroner.
For more articles from this region, go to Rotorua Daily Post