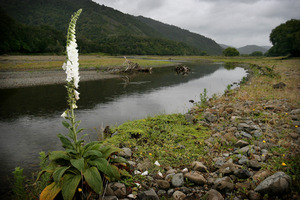 Five people have just been rescued from the Urewera National Park after getting lost this afternoon.
Maritime New Zealand spokesperson Steve Rendle says an adult and 4 teenagers activated their emergency locater beacon around 1.30pm after getting lost.
He says the five from Central Hawkes Bay College were on a Duke of Edinburgh award tramp in the area.
Mr Rendle says they were located and flown to a hut where they will spend the night before joining classmates tomorrow.