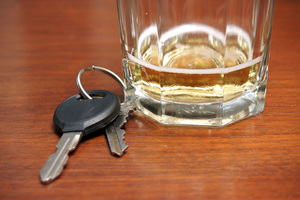 The charges against a driver accused of four counts of drink-driving causing death after a two-car crash near Gisborne last October have been adjourned for two weeks.
Roland George Whitney, 58, unemployed of Putaruru, is charged with causing the deaths of Serena Smith, Summer Phoenix Pure, Helena Moore and Te Anau Harawere Wetini while driving with an excess blood-alcohol level of 99 milligrams.
The legal limit is 80mlg.
Whitney did not appear before the registrar in Gisborne District Court today and his hearing was adjourned until April 19.
Ms Smith, a Whatatutu mother of four, was driving the other vehicle.
The others who died were passengers in the vehicle Whitney had driven from Putaruru.
They were Whitney's 14-year-old son, his 42-year-old partner and her son, aged 16.
- The Gisborne Herald