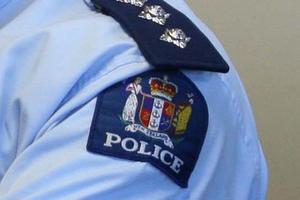 Police are waiting on further forensic tests from ESR following the sudden death of Raetihi boy Antony Herewini-Christiansen on December 7.
Traces of prescription drugs were found in the 9-year-old's system.
Detective Senior Sergeant Keith Borrell of Taranaki police said the initial test resulted in further, more intricate testing needing to be done.
"So we're waiting on the results of this second test."
Mr Borrell said he was unable to say exactly what prescription drug traces they were looking for but that once these second results were received, they would be able to determine how Antony died.
Antony lived with his mother, younger brother and two older sisters.
Police investigating his death began treating it as suspicious after the prescription medicine traces were found during the initial tests.
Relatives said he complained of a stomach ache the night before he died.
St John Ambulance answered a 111 call to his home at 10pm on December 6. They were there for about half an hour. He was found dead at 6am the next day.
For more articles from this region, go to Wanganui Chronicle