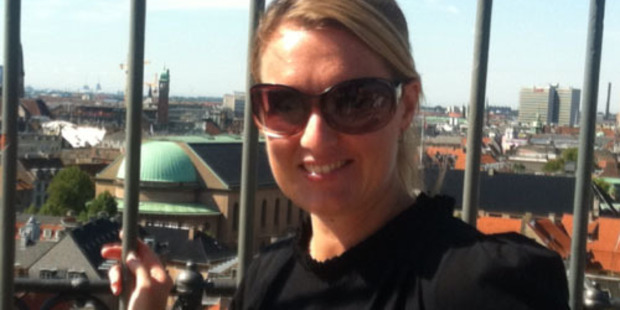 A former TVNZ journalist has been killed in a boat accident near the Seychelles.

Rebecca Davidson, 35, was one of five people travelling on a boat between the main island of Mahe and an outlying resort island when it collided with another vessel.

Davidson, who had been in the popular tourist destination on assignment for Dubai Eye Radio, was pronounced dead on arrival at Seychelles Hospital.

Arabian Radio Network, where Davidson was a programme editor, said the network had been in contact with her family back in New Zealand.

Public Relations Manager Farida Parekh said: "We are very saddened by this tragic news and request privacy for her family and friends at this sad time,"

Four other people were taken to the hospital for examination and one, a British national, was admitted and is in a stable condition.

The Seychelles Maritime Safety Administration and Seychelles police are investigating also the incident. Seychelles is situated 1500km off the coast of mainland Africa.
In a statement, the Minister for Tourism and Culture, Alain St. Ange, and Minister for Home Affairs and Transport Joel Morgan met with the four visitors at the Seychelles Hospital immediately following the accident.
Minister St. Ange said: "We would like to express our deepest condolences to the family, friends, and colleagues of Rebecca Davidson. We are saddened by the loss of the life of Rebecca, and the trauma suffered by everyone else onboard. We are doing everything to provide support to the affected passengers and their families."
Minister Joel Morgan, the Minister for Home Affairs and Transport said: "It is deeply regrettable that this tragedy has taken place, and we are ensuring that a full investigation is carried out. The safety of passengers using ferries between the islands is of paramount importance for our islands, and such accidents are rare. The investigation will reveal the exact causes of the collision and will enable the authorities to take appropriate action."
Davidson studied communication at AUT University. She went on to work for TVNZ as a journalist and producer for One News and Breakfast.